Kyeburn Design
Creating beauty out of metal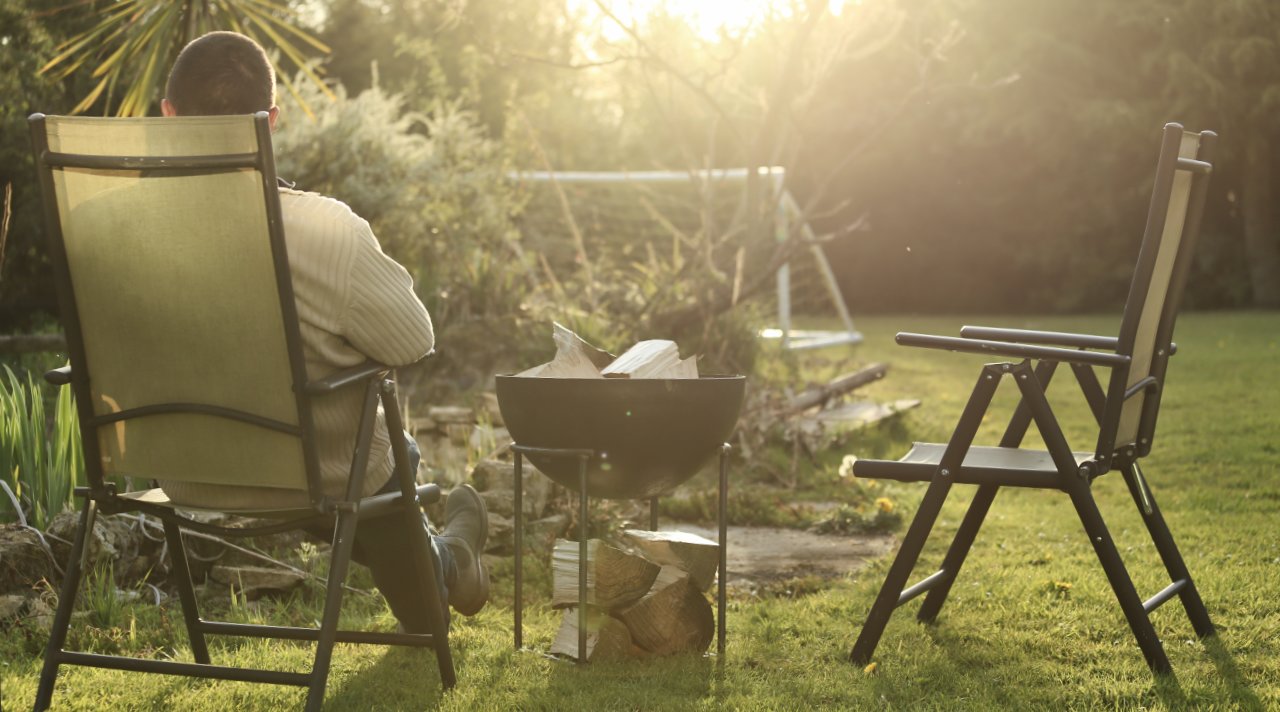 Outdoor Living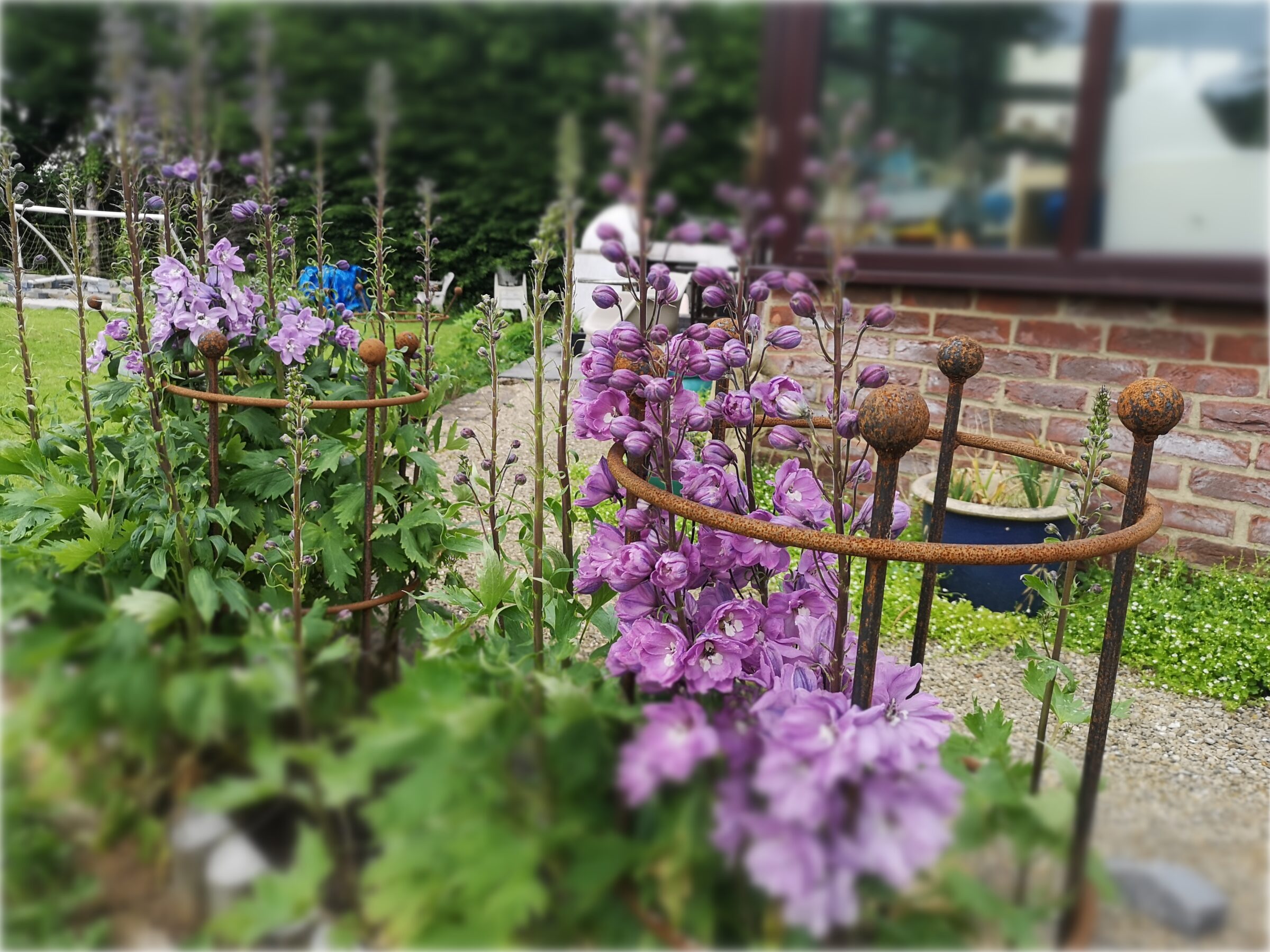 Garden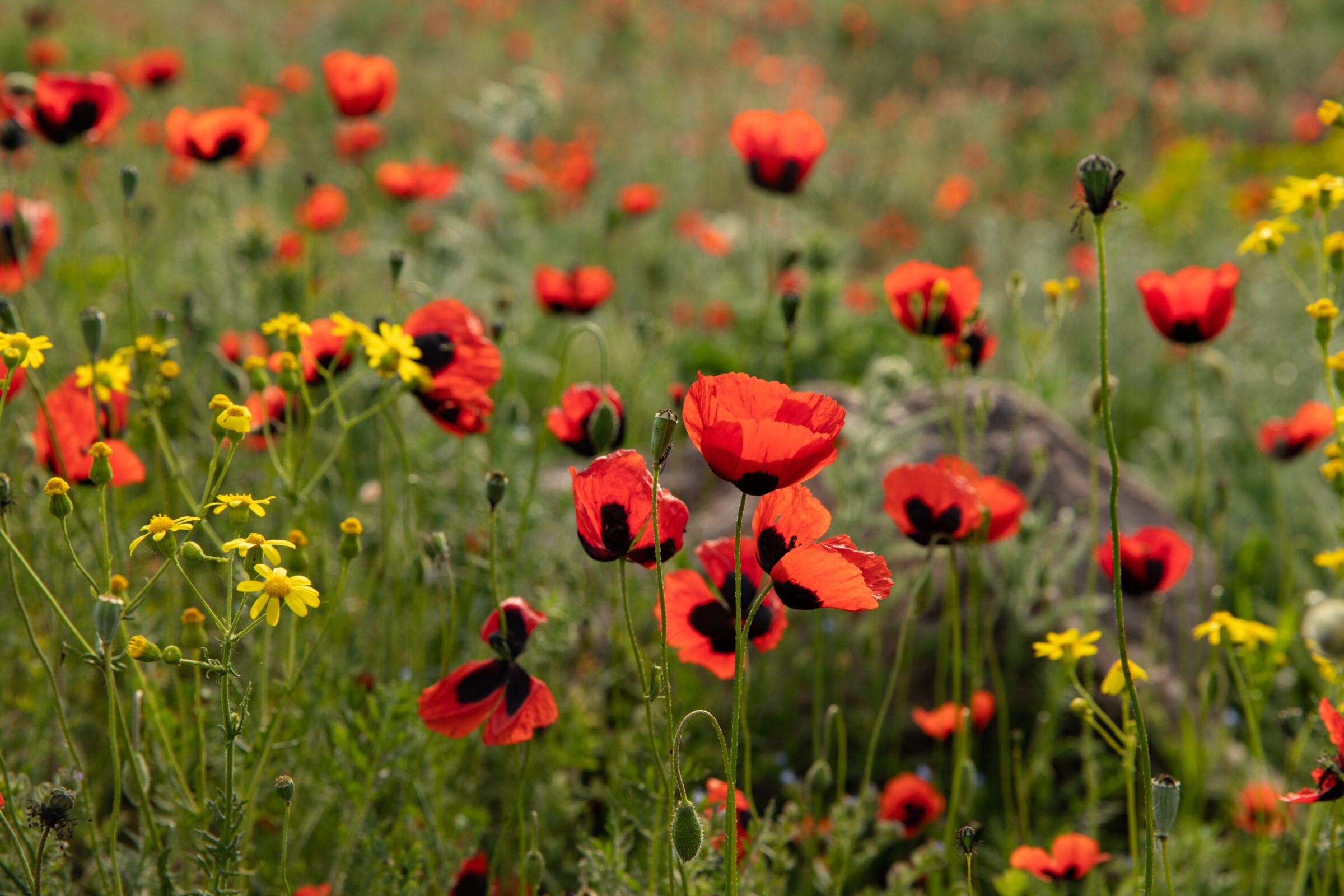 Memorial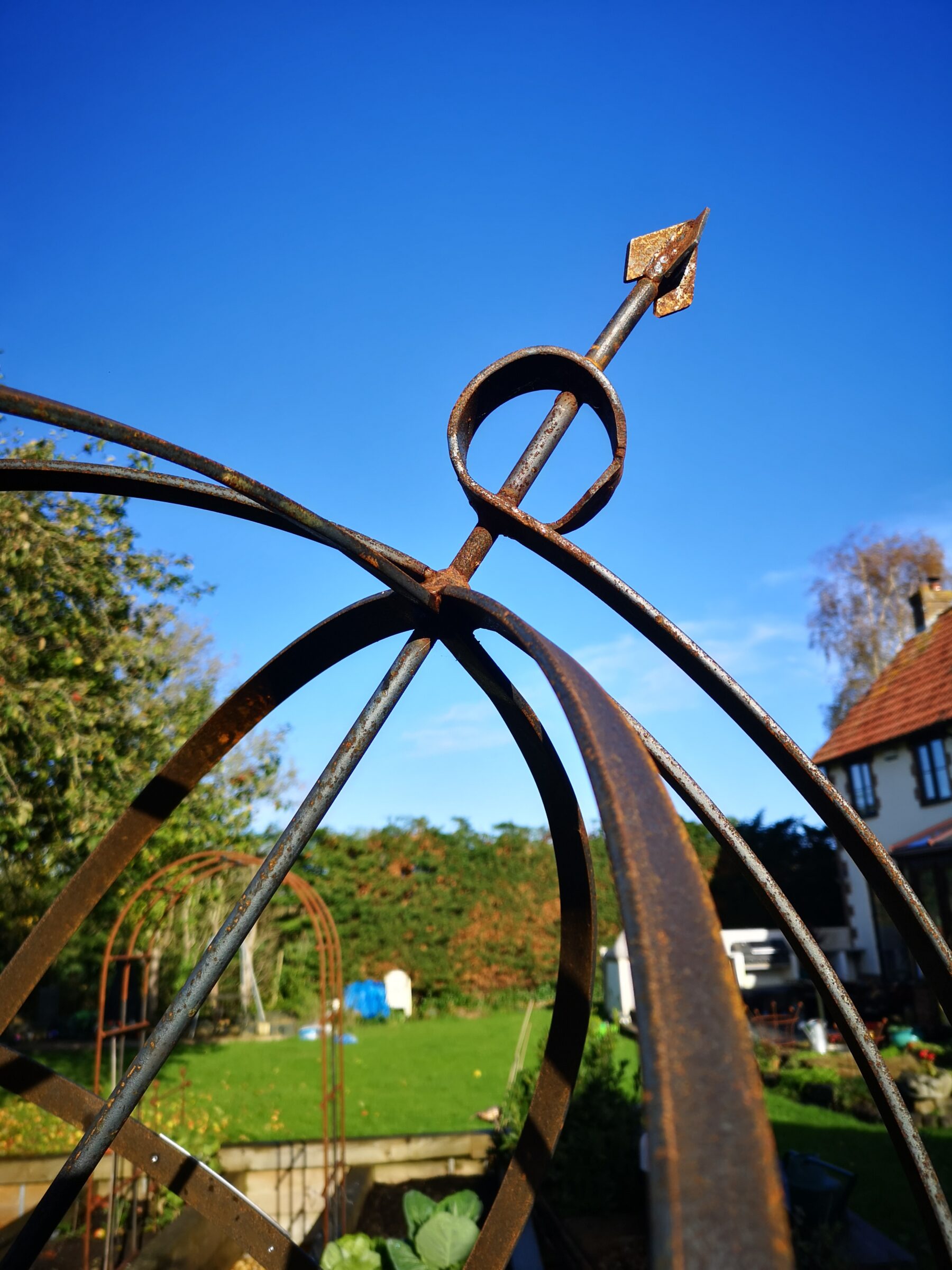 Ornamental & Art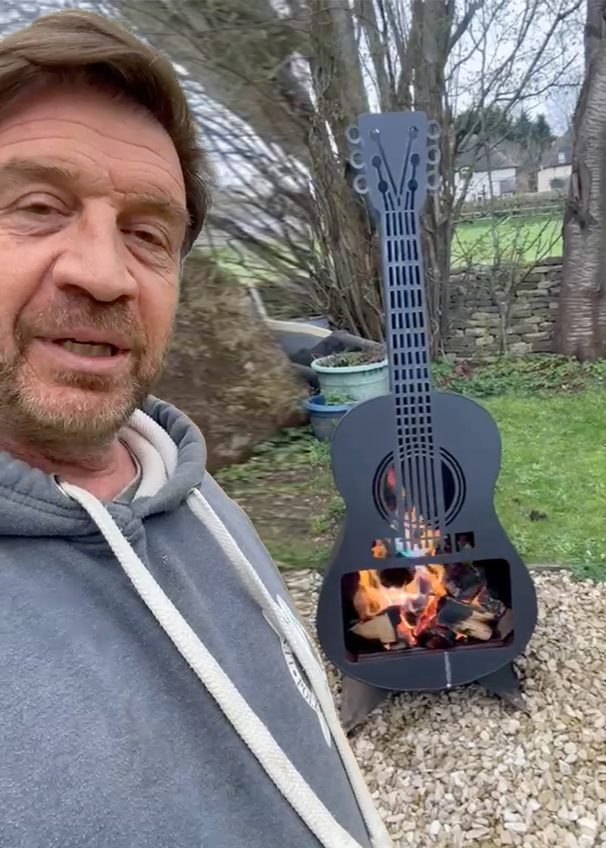 Bespoke Design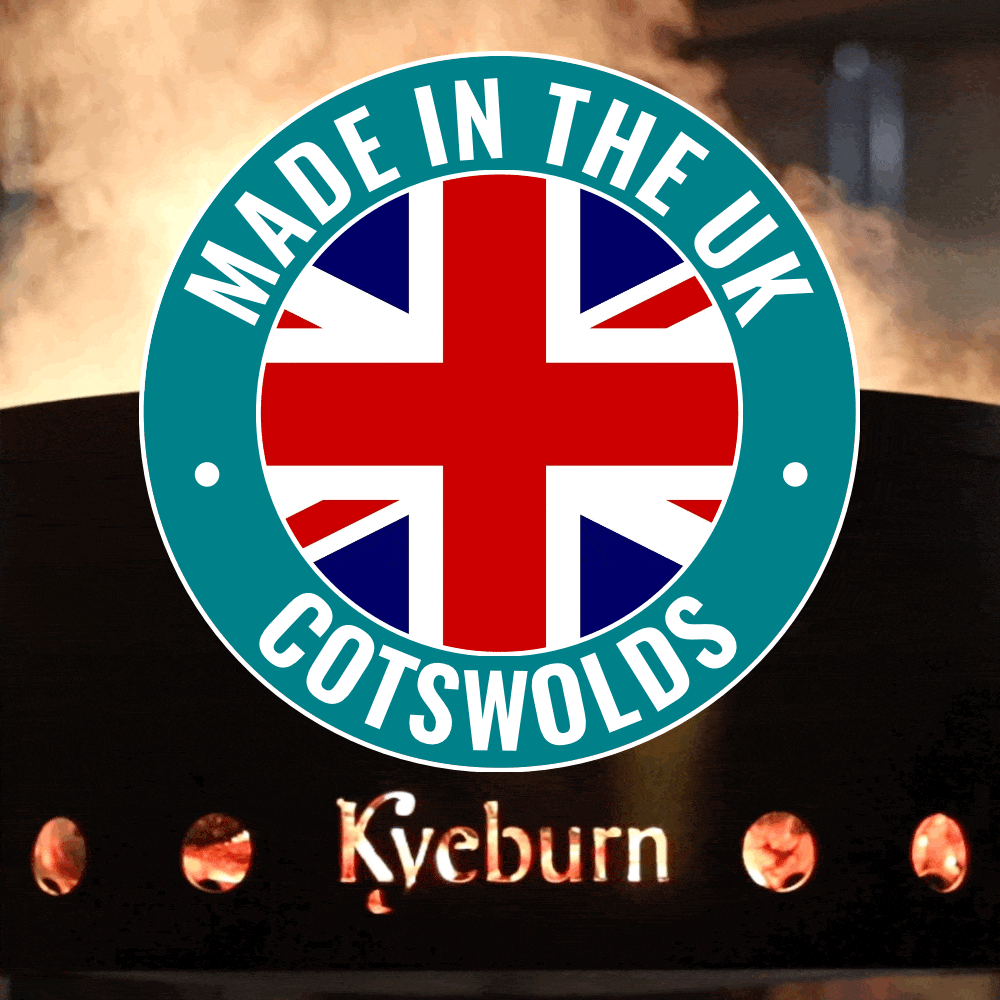 Popular Products
Classically Modern
Our classic designs are fabricated in steel which retains the original patina or can be galvanised and painted to resist British weather and last a lifetime. Designed by a Kiwi, created in the Cotswolds and delivered to you.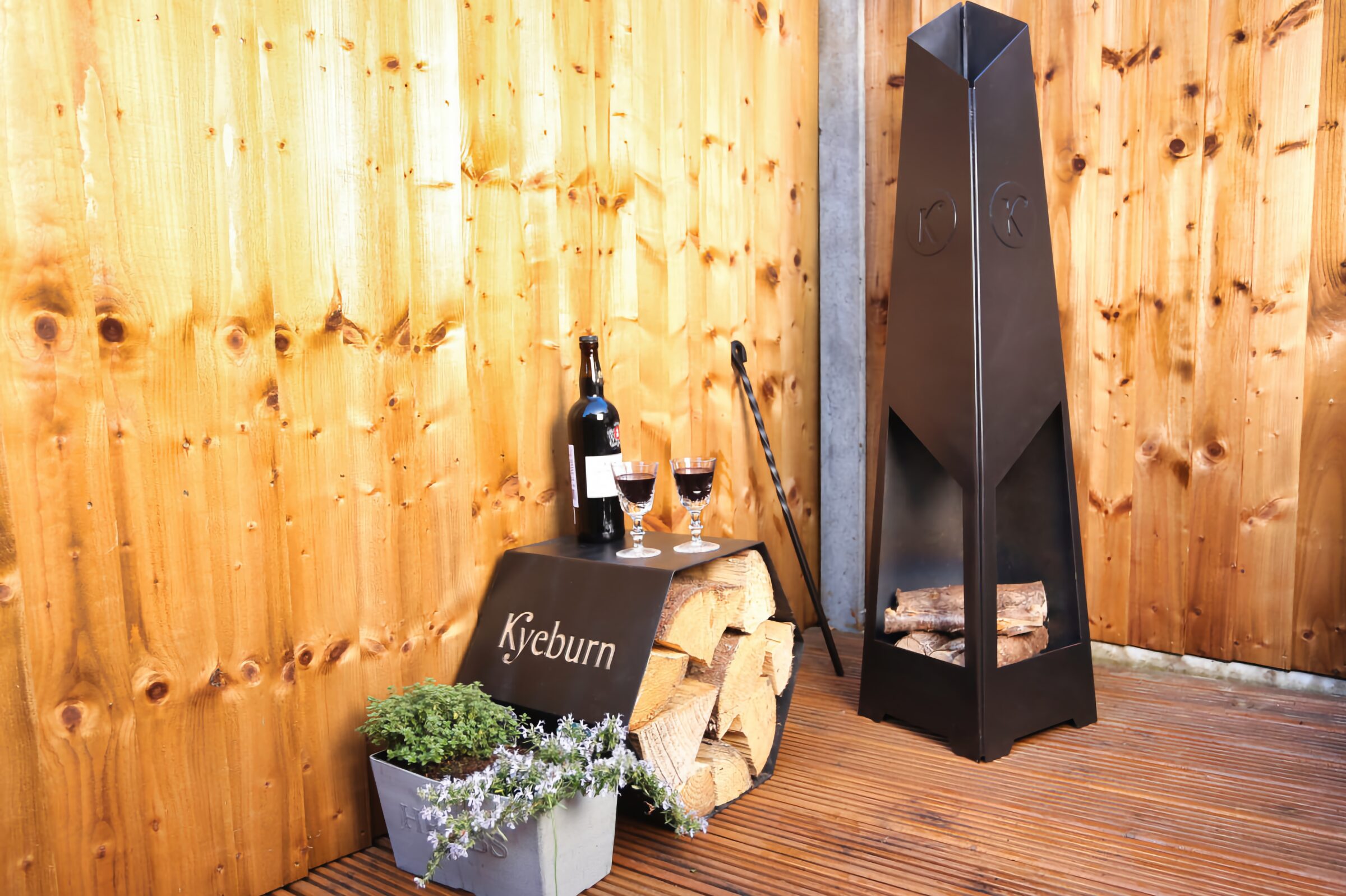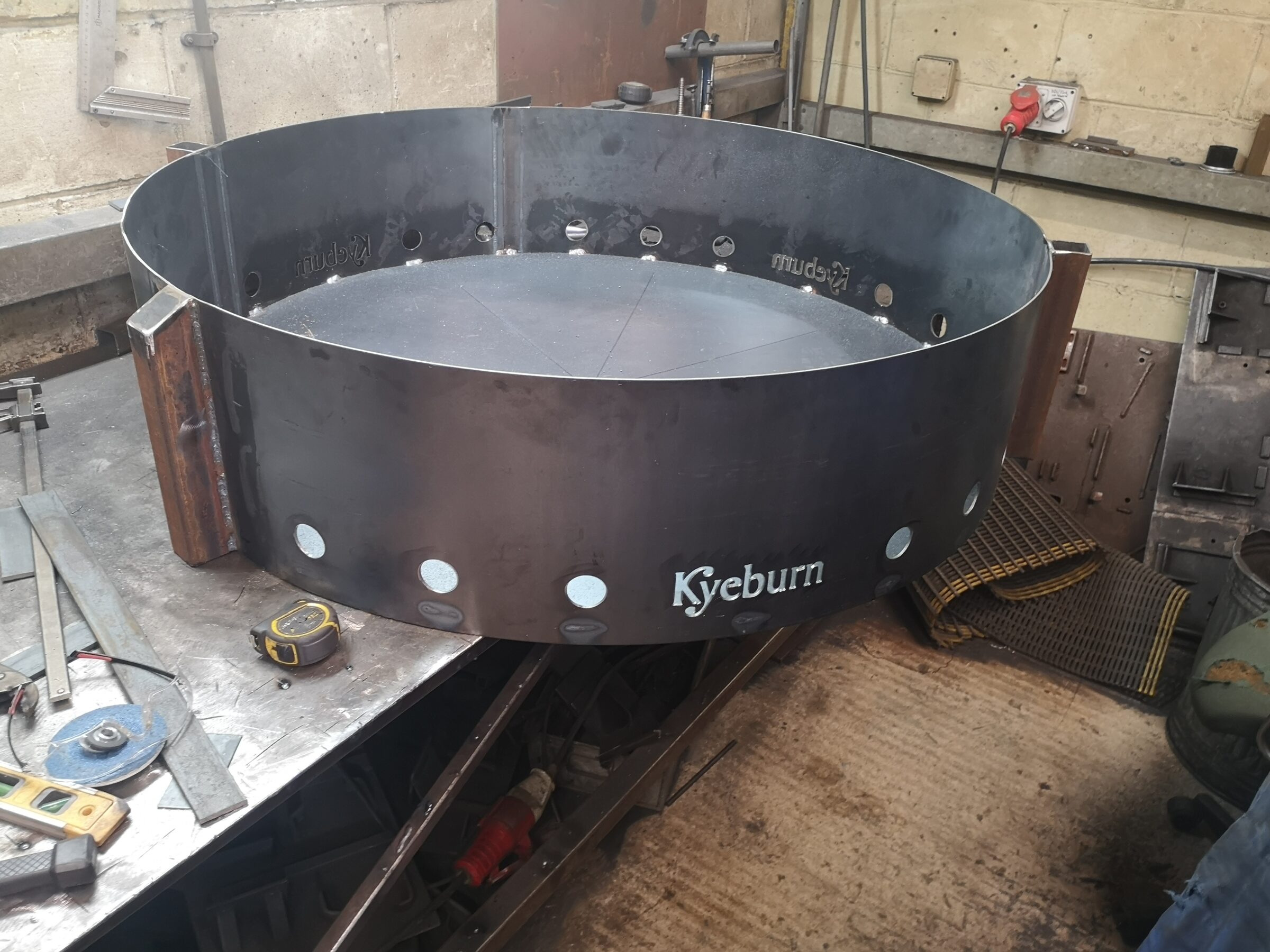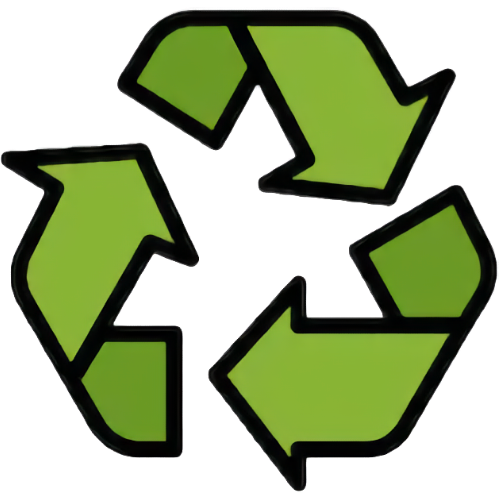 Infinitely Recyclable
Here at Kyeburn, we don't believe in a throwaway culture, so we make our products from the most sustainable material – steel. We want our customers to treasure our designs for a lifetime. – Read our plans for net zero carbon
Happiness, Guaranteed
Kyeburn is all about friends and family, making the most of our time together. We aspire to bring joy to every customer through our beautiful and long-lasting creations. We have a no quibble returns policy.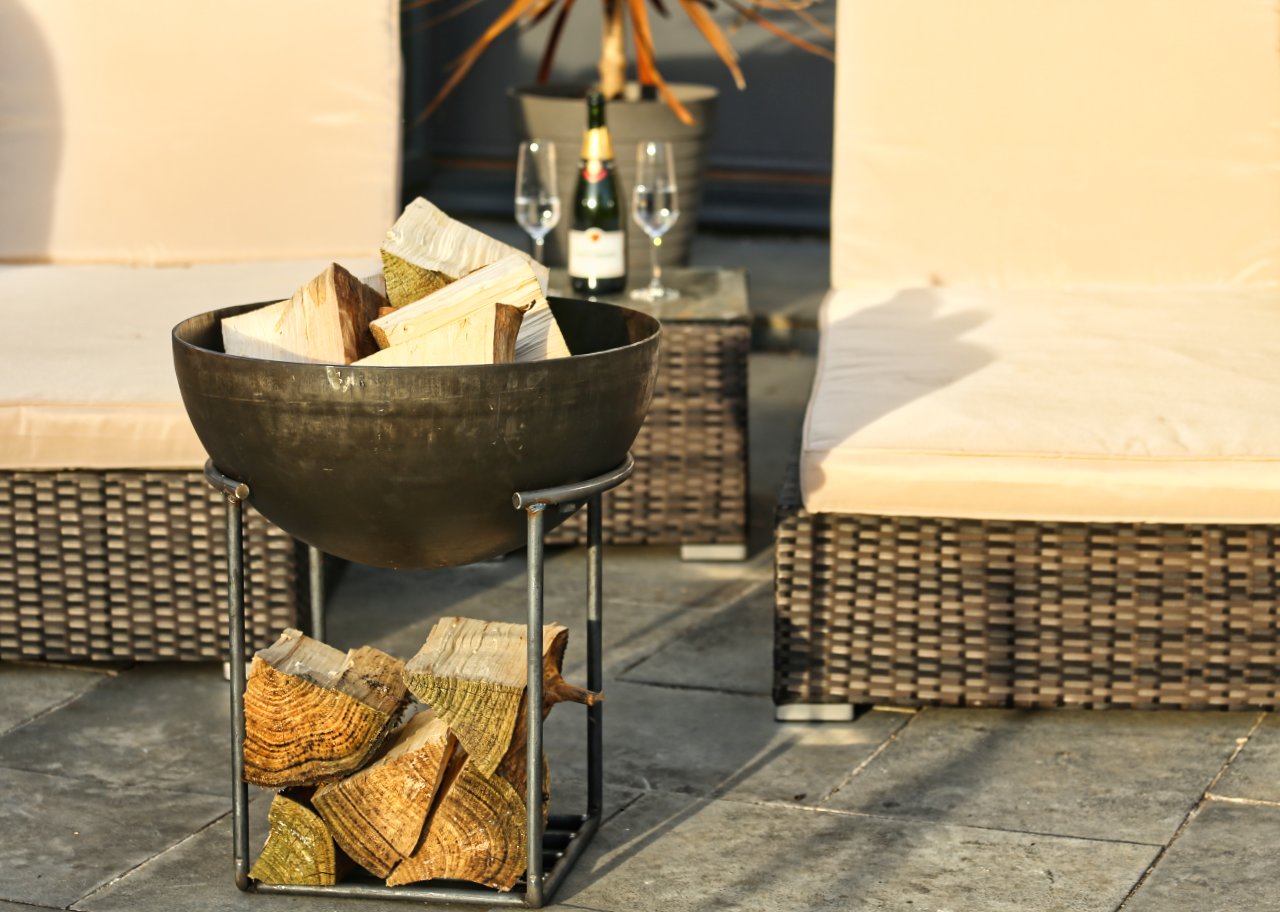 View more testimonials on SayHola
Instagram Follow us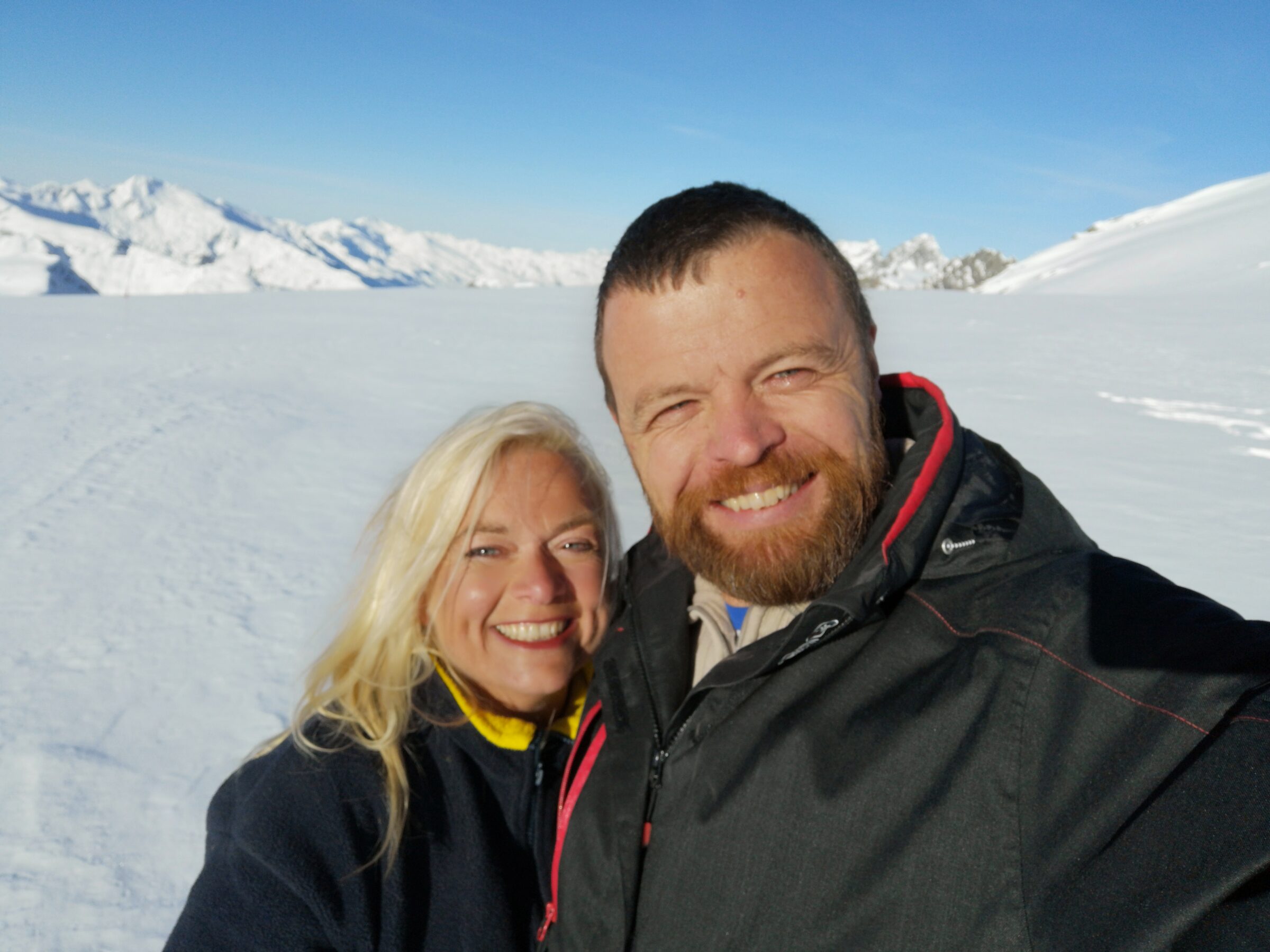 The Kyeburn family
Kyeburn is the design arm of award winning Cirencester Fabrication Services, created by Marc and Nichola Begg. They spend their time between their home in Wiltshire and the factory in Gloucestershire, with their 4 teenage boys and Bear – the GSD x Rottie company mascot – who can be seen in some of our photos – Learn More