HOW are KYEBURN operating sustainably?
Kyeburn create and manufacture all our products in the UK at our Cirencester Head Office. The building has been completely refurbished with low energy lighting and even our delivery vehicles have been replaced. Our new digital office system removes our dependency on paper and cardboard and we use recyclable packaging materials. We are planning solar panels on the roof in 2023 to create a source of clean energy. Plus we recycle all of our offcuts and remnants.
Roadmap to zero carbon
Low energy lighting installed (complete)
Higher efficiency delivery vehicles (complete)
Fully digital office (Stage 1 complete)
All packaging from recycled stock (in progress)
Solar panels installed on the roof (Target 2024)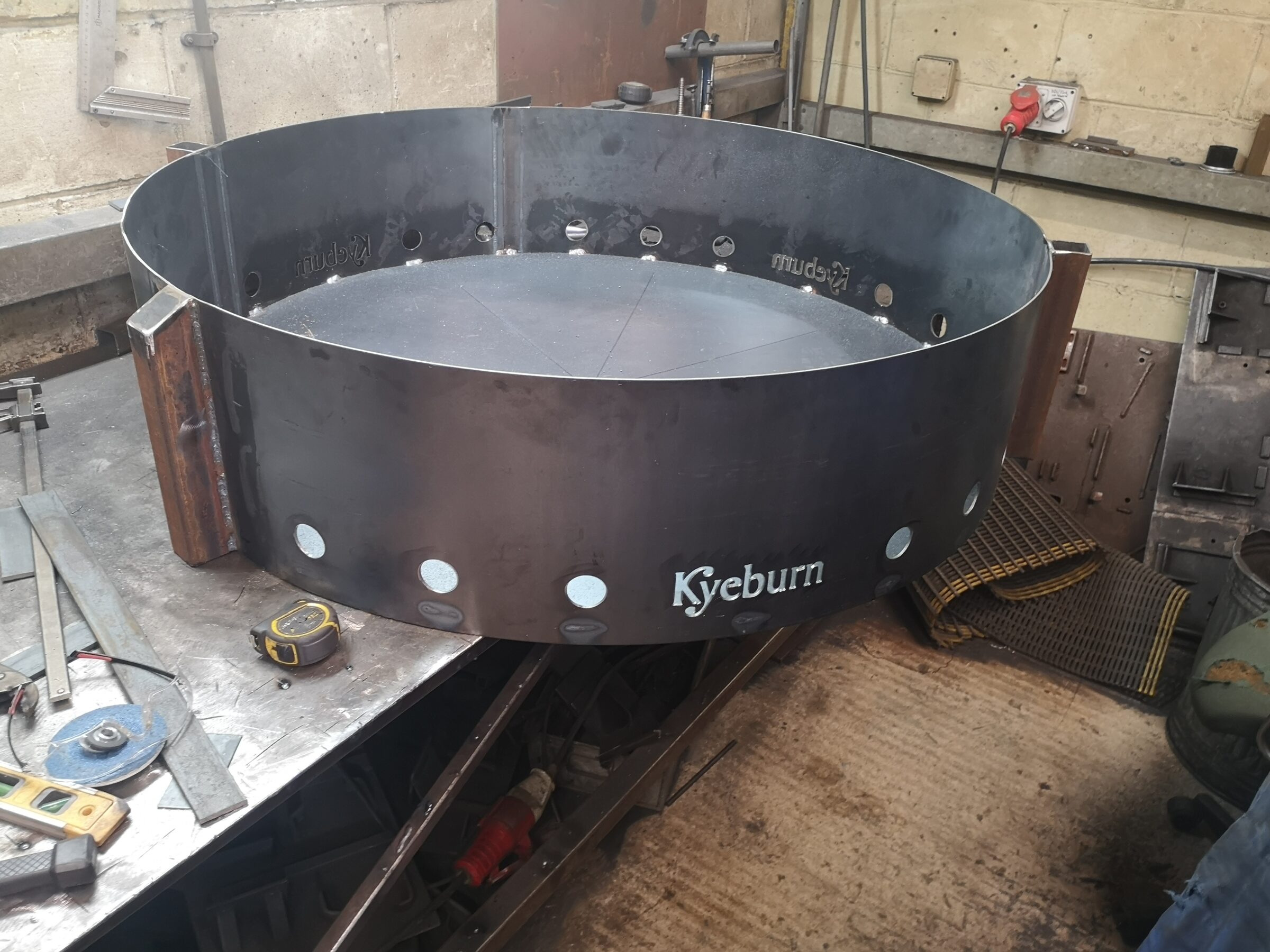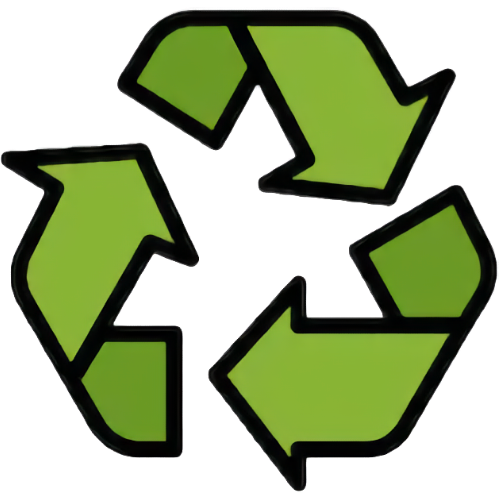 Kyeburn loves the Earth. Why steel is the sustainable material of the future…
DID YOU KNOW? Steel is one of the most sustainable resources available. It can be used FOREVER, as it can be recycled an infinite number of times with NO impact to its quality.
This means that the fossil fuels that are used to make steel are not wasted.
Steel is in fact the most recycled industrial material in the world, with over 500 metric tonnes recycled annually and so is the only truly wholly recycled material
Why Choose Steel
Due to its strength, you don't need a lot to do the job
It's endlessly recyclable – some steel mills only use scrap to produce new steel
There's relatively little energy used to produce it
The waste it produces is reusable
It's not toxic to humans or the environment