Kyeburn Bespoke Design
At Kyeburn we have a passion for creating beautiful and functional bespoke designs that truly fit in with your lifestyle and living space. From conception to completion – bring us your design idea in whatever form you have, and we will help you develop that idea into a unique and discerning reality.
Bespoke allows us to design and fabricate specifically with you in mind. A product that is created and crafted to meet your specific needs. Here at Kyeburn, we are proud to say that we hand fabricate everything to order in our own workshop.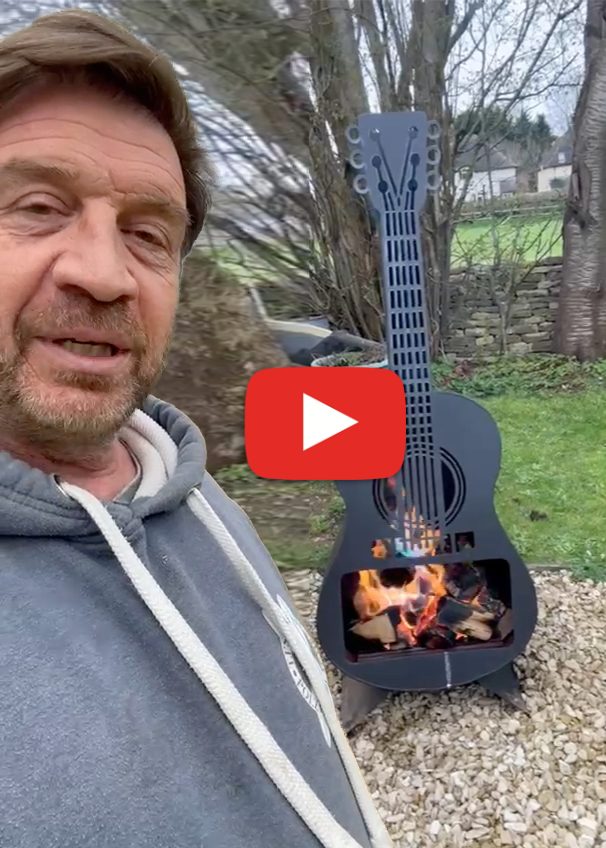 Nick Knowles – Guitar Fire Pit
Nick wanted to add a touch of musical inspiration to his outdoor space in the Cotswolds with this contemporary Guitar-shaped Chiminea. It's handcrafted with meticulous attention to detail, showcasing exceptional quality and craft.
We like the design so much that we are now offering it as a regular product – Shop Now
Watch Nick's video talking about why he chose Kyeburn.
Lola – Bespoke Planters
Our classic designs are fabricated in steel which retains the original patina or can be galvanised and painted to resist British weather and last a lifetime. Designed by a Kiwi, created in the Cotswolds and delivered to you.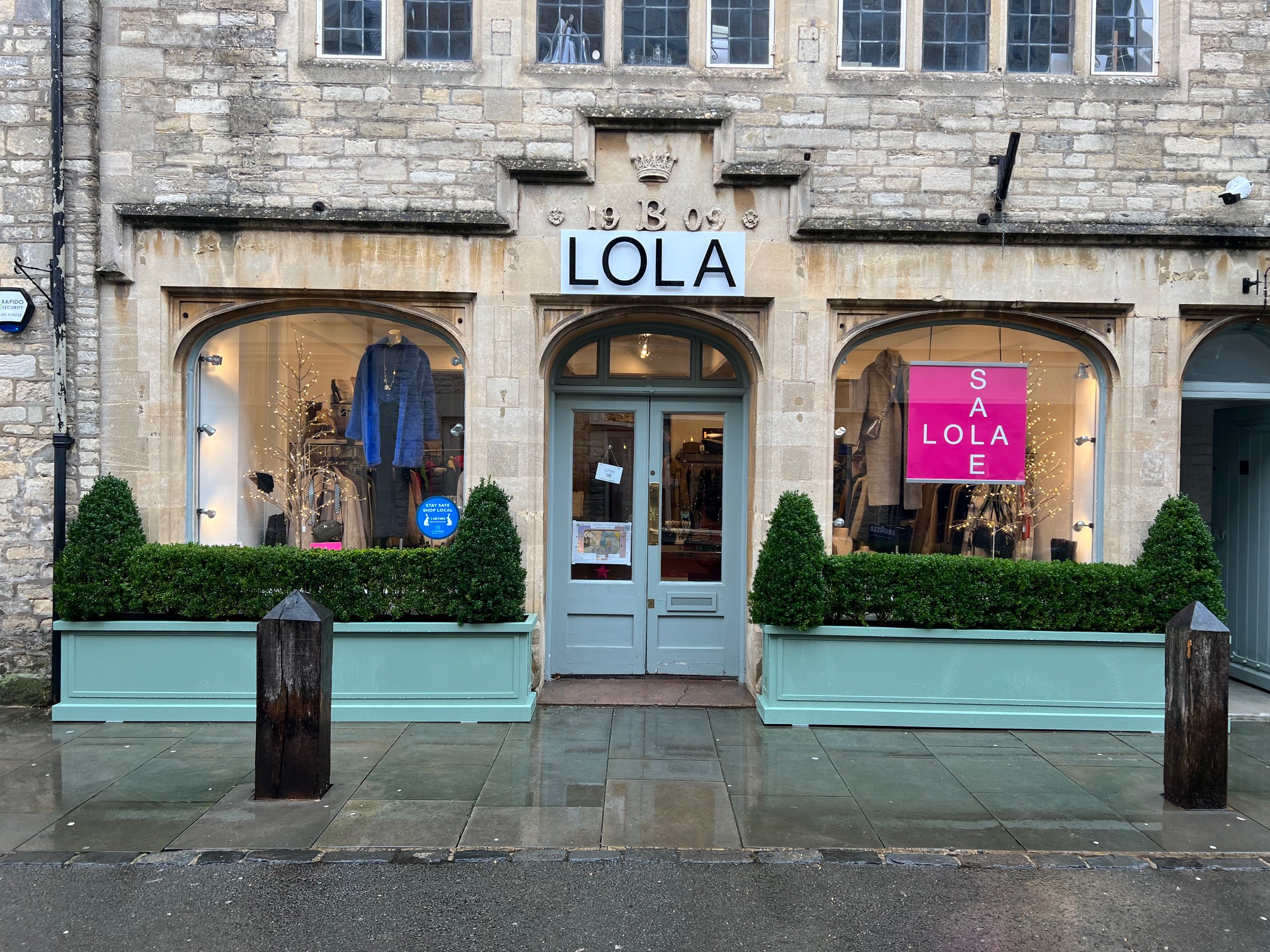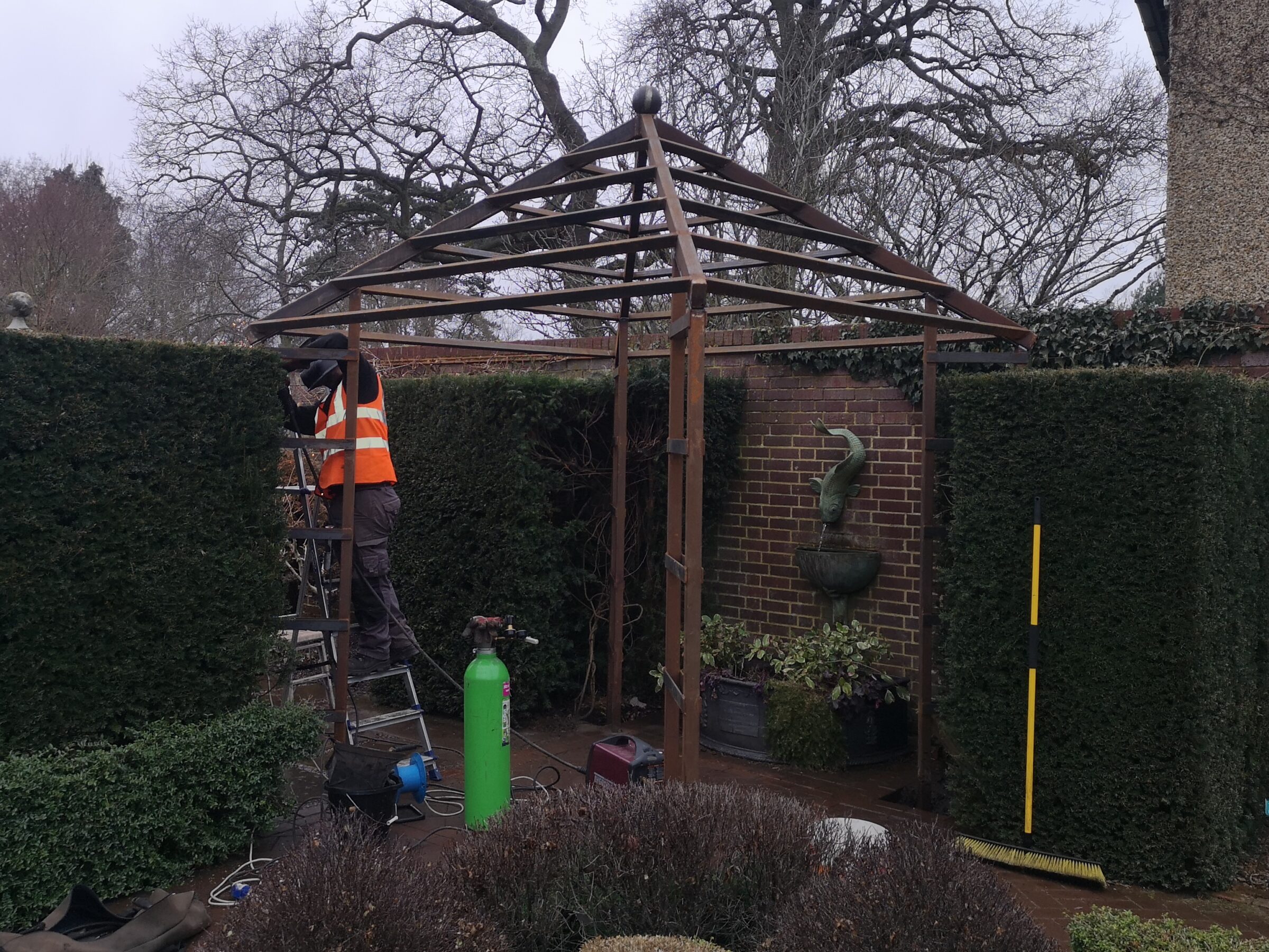 RHS Wisley Gazebo
We worked closely with Muntons Traditional Plant Supports and RHS Wisley to replicate an old rotting wooden frame. The client wanted a structure that was more sustainable and maintenance free.
It is now covered in beautiful Wisteria to create a stunning living canopy.
Desks & Tables
Unique and stylish modern desks or tables. No matter what you are looking for we can work with you on a catching design that fits your exacting requirements.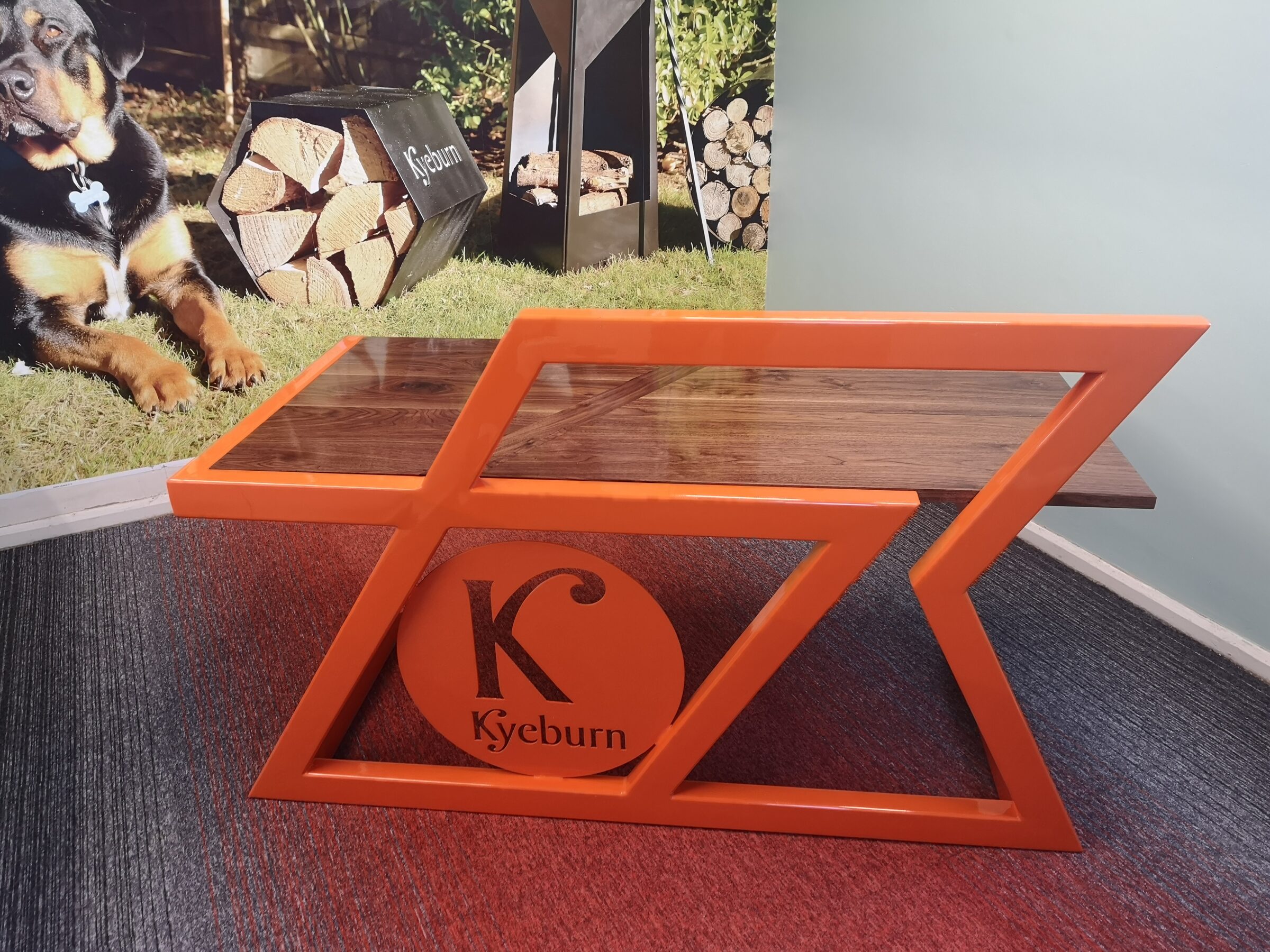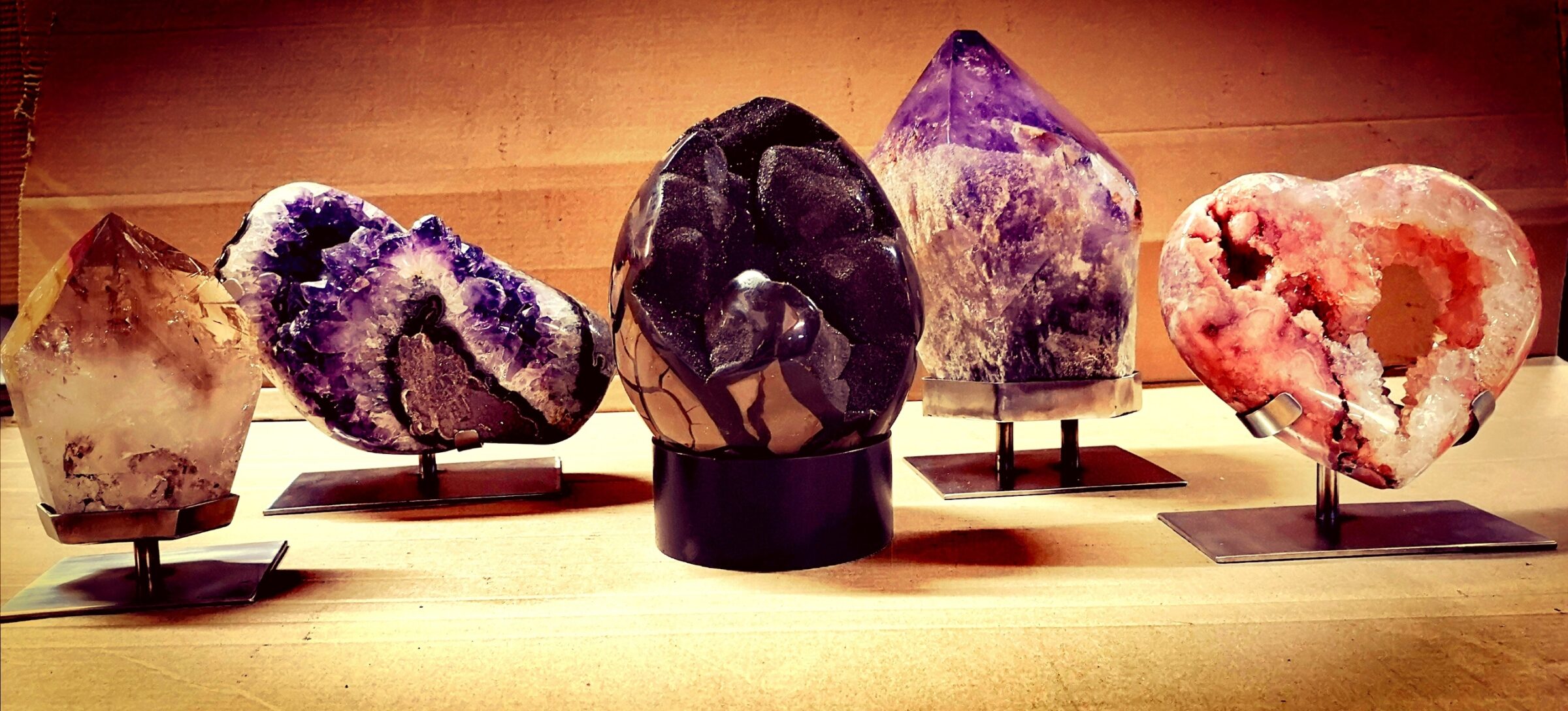 Crystal Stands
Here at Kyeburn, we don't believe in a throwaway culture, so we make our products from the most sustainable material – steel. We want our customers to treasure our designs for a lifetime. – Read our plans for net zero carbon
Lighting Display
Singularity (2020)
A floating 8m diamater sphere
In association with SquidSoup, we helped design and fabricate the steel structure supporting this spectacular travelling Light & Sound display