Planters & Raised Beds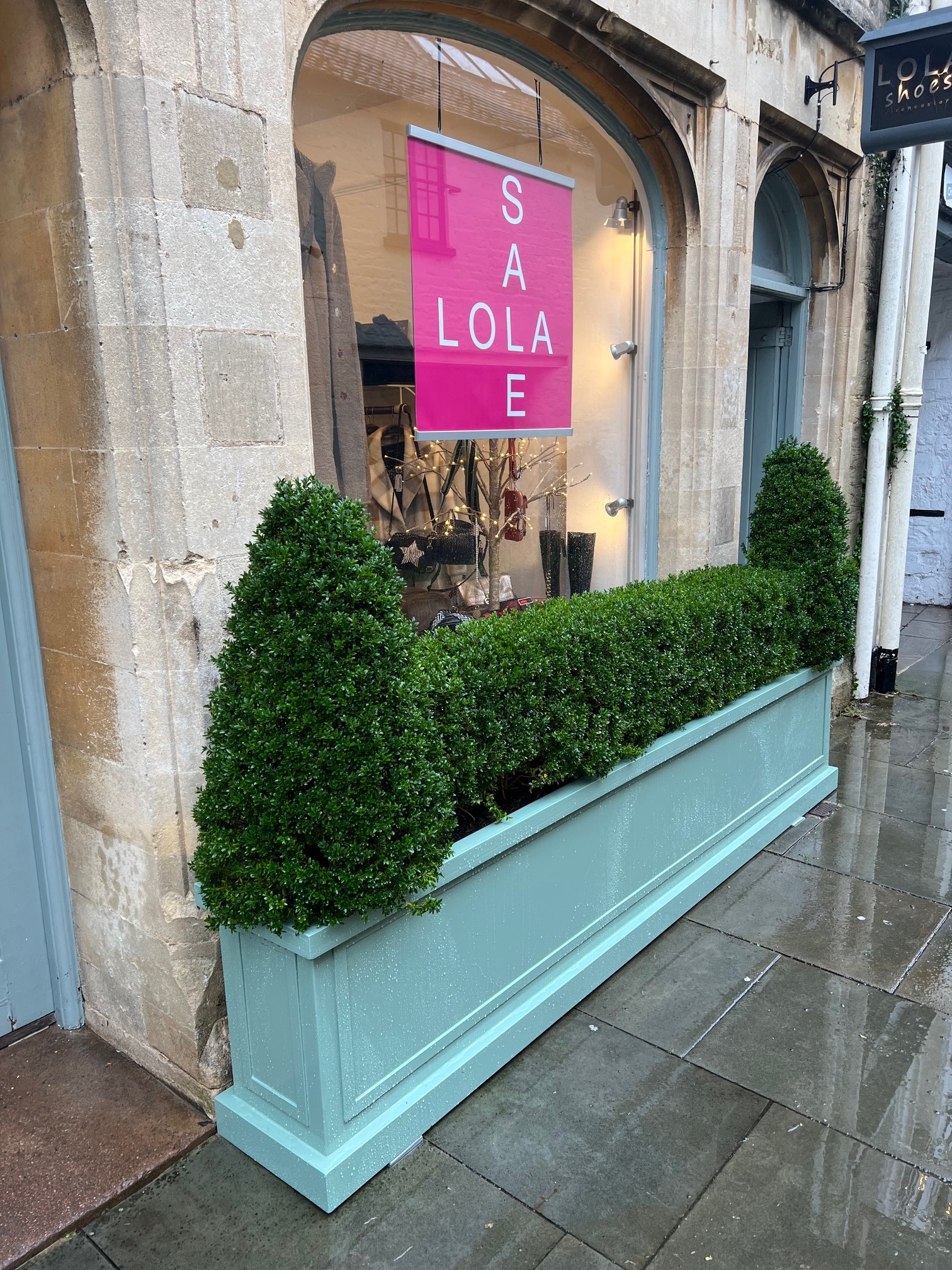 Our range of planters can be left in natural steel to oxidise to a rural finish or painted or galvanised to provide a more modern display. Personalisation is available for all our products and these planters are no exception. A superb wedding or anniversary gift which would grace the most beautiful gardens.
600 diameter planters – Made in 3mm mild steel with drainage holes in the bottom to allow plants to thrive. Ours are filled with Gladioli as can be seen in the photograph, and we have been delighted to provide larger versions to our friends in Cirencester town centre, painted in a perfect blue.
Showing all 5 results